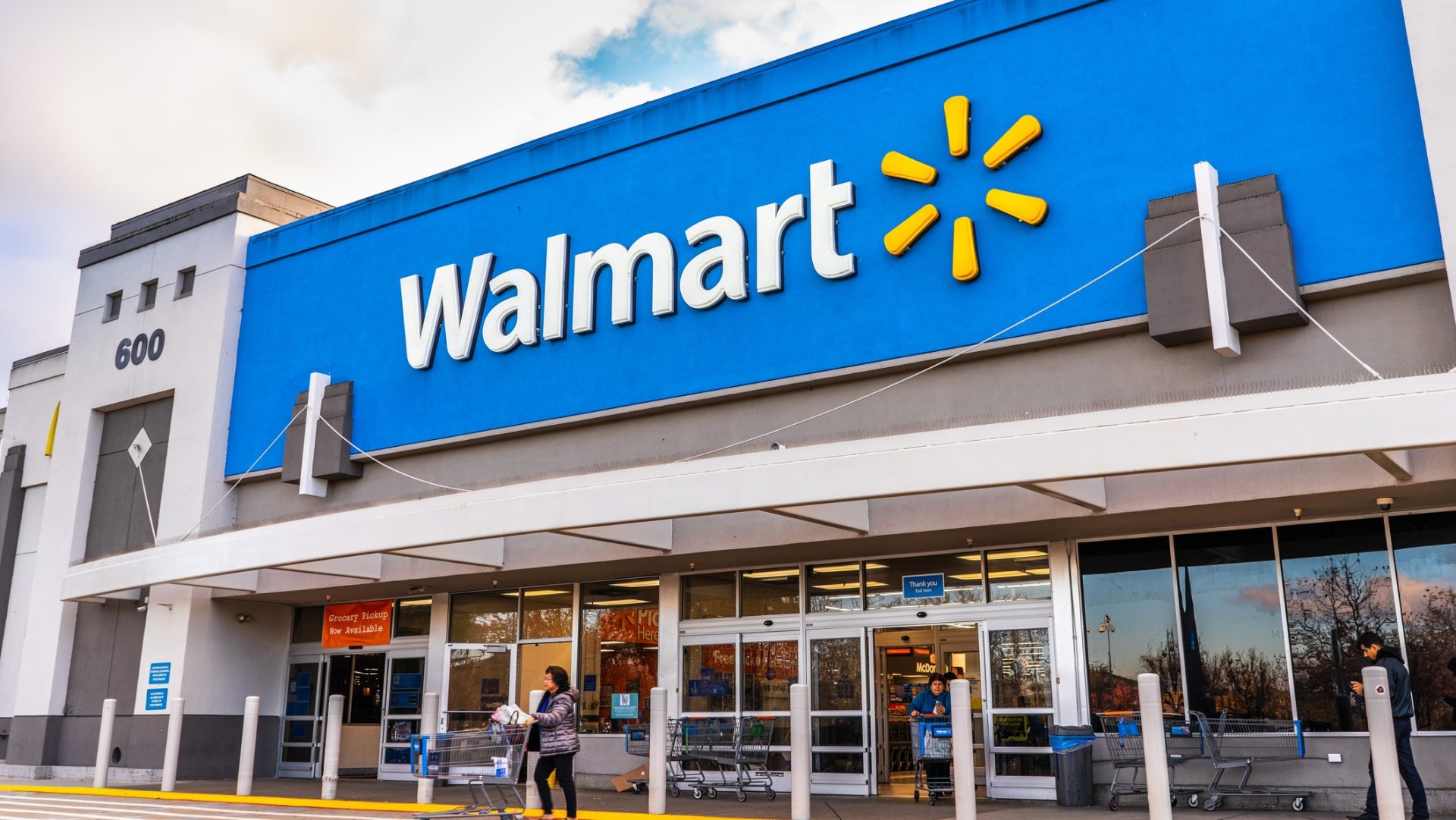 7 Walmart-branded items that are just as good as the name brands
Private labels are gaining popularity with consumers. They achieved record sales of $199 billion across all major retail channels in 2021, according to the Private Label Manufacturers Association.
Check Out: 9 Dollar Tree Items To Stock Up This Summer
Learn: 10 things you should always buy at Walmart
"It is the affirmation that private label is an important part of the American food industry, especially in these difficult times," PLMA President Peggy Davies wrote in the group's 2022 report. "We believe private label will be a key ally for consumers during this current inflationary period and into the future by providing high quality, high value products in every category."
But are house brands as good as name brands? If you spend a lot of time online, you've probably seen reviews of branded products and their store brand counterparts often being the exact same product but with different packaging and prices. While that's sometimes true, it's not always the case, according to PLMA.
Although GOBankingRates cannot confirm that the following products are in fact branded products with store brand labels, retail and shopping experts have confirmed that in their view these seven Walmart branded items really are as good as the name brands.