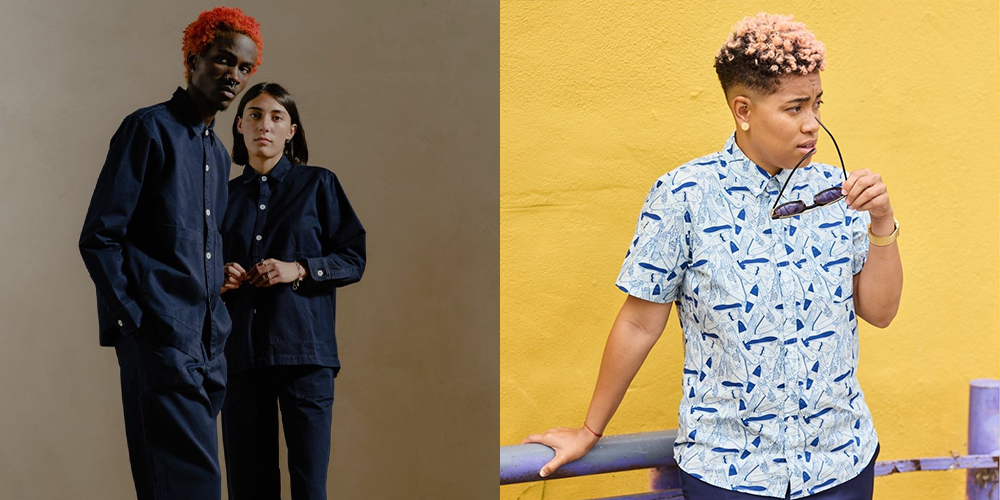 10 Best Gender Neutral Clothing Brands 2022
As a society, we've moved far beyond the "pink is for girls, blue is for boys" paradigm, filling the toy box with trucks and dolls, side by side. Even interest in neutral and unisex names is growing. And, there are currently over one million adults in the United States alone who identify as non-binary. But the fashion space doesn't always reflect the needs and wants of its consumers.
So if you're struggling to find clothes that fit your unique body in just the men's or women's sections, we've rounded up some great gender neutral clothing brands who can best meet your needs. Transgender, non-binary, gender-nonconforming people, or others whose bodies don't feel good in gendered styles can turn to inclusive brands that offer fits, sizes, and other details that are a perfect fit. . But more androgynous styles aren't just for people whose gender isn't the one they were assigned at birth. Look around (or flip through a magazine) and it's easy to see that many of us prefer to dress more androgynous, for some reason or no reason at all. Even better: Many of these gender-neutral clothing brands are small retailers or independent retailers, owned by LGBTQ+ people or BIPOC entrepreneurs so you can refresh your fit and feel good doing it.
Advertising – Continue Reading Below
This content is created and maintained by a third party, and uploaded to this page to help users provide their email addresses. You may be able to find more information about this and similar content on piano.io
Advertising – Continue Reading Below